Professional Cosmetology Instruction
Legacy Beauty Academy is a premier beauty academy in the historic downtown Tomball, TX. We offer professional cosmetology instruction for individuals interested to pursue a career in the beauty industry. In our state-of-the-art salon, we also provide excellent beauty services.

Enroll in Our Beauty Academy Today
Build a rewarding career in cosmetology! Enroll at Legacy Beauty Academy today and begin your journey to becoming a master cosmetologist!
Continue browsing through this website today for more information about our beauty academy and classes we offer.

Are you looking for a school that knows you by name?
We are more than "just" a cosmetology school, we are your second family, that will guide you to a successful career in this billion dollar industry.
Schedule your tour today and begin your journey to become a part of our "Legacy"
About Legacy Beauty Academy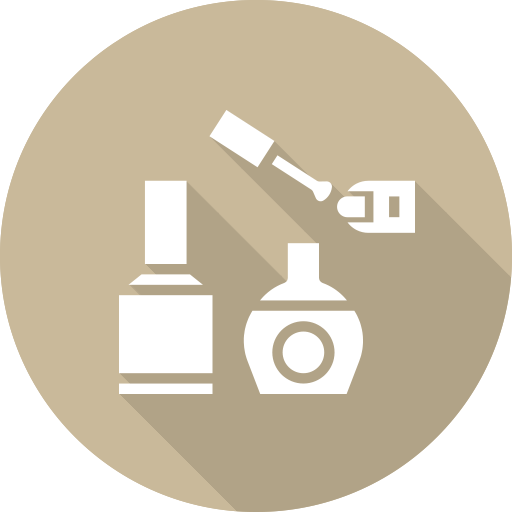 A Christian-Based Beauty Academy
Legacy Beauty Academy is a Christian-based, family-owned and -operated beauty academy. Established in 1981, our learning facility was rebranded in 2007 into the academy that we are today. We thrived in the beauty education industry for more than 38 years with our Christian values and family-first philosophy, which are integral to our beauty academy's overall success.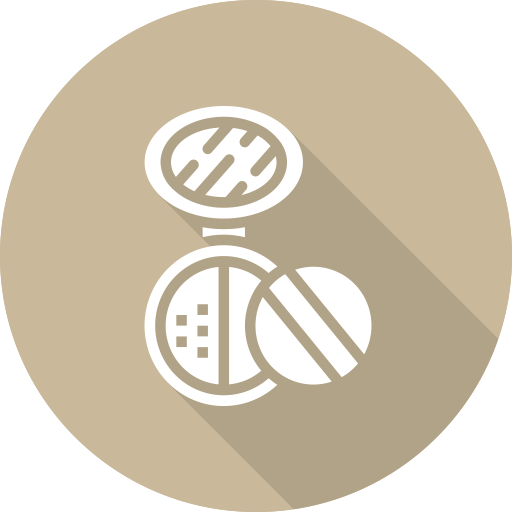 Student-Centric Beauty Education
Our program is tailored with the needs of each student in mind. We work closely with our students to schedule classes and address the special needs of each person. We believe that a student's success is our success and we go the extra mile to help them.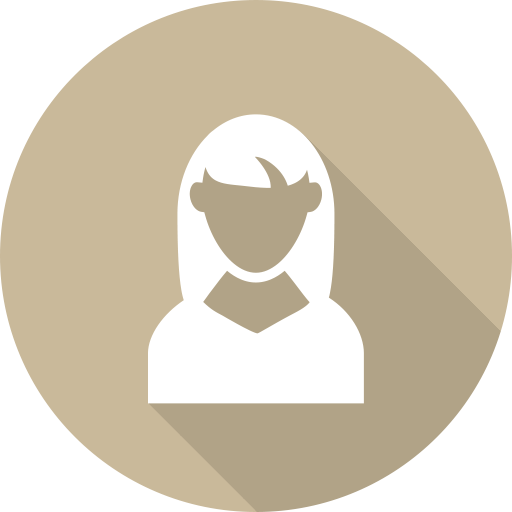 Qualified Beauty Instructors on Staff
Legacy Beauty Academy has a licensed staff of cosmetology experts who are not only masters of their trade, but experienced instructors. We are dedicated to giving students the practical training needed to launch their careers. We have a commitment to not only training our students but giving them practical real-world experience.
Top-of-the-Line Beauty Education

Preparing Students for Licensure and Placement
Legacy Beauty Academy in Tomball, TX provides a top-of-the-line beauty education curriculum that includes beauty classes carefully designed to help students develop important skills and disciplines. We guarantee superior beauty instruction that follows strict industry standards to prepare each student for successful cosmetology licensure and salon placement. Make the first step toward a rewarding career in cosmetology by enrolling today!
Offers travel discount for any student traveling more than 50 miles



Schedule a Beauty Education Financing Consultation

Legacy Beauty Academy is dedicated to helping aspiring beauty professionals achieve their career goals. This is why we make sure that our beauty education services are customizable to accommodate different student learning arrangements. We offer flexible class scheduling and in-house financing solutions to meet the needs of our students. Schedule an appointment today to discuss your family's budget for your beauty education with us, and we will design the ideal financing plan for you.

Exceptional Beauty Services
Outstanding Beauty Treatments for You

Legacy Beauty Academy also offers exceptional beauty services.
Call our salon to make an appointment and indulge in our outstanding
beauty treatments offered by our talented senior students!
Our salon is staffed with skilled and experienced Cosmetology Instructors that supervise our senior students for services.
Come in for a unique service and let our senior students provide you with the pampering and care you deserve.


"I highly recommend this school. Small, intimate and crazy family friendly! Not only are your classmates and instructors like your family, they ARE family. I have made some lifelong friends and mentors. I am now a graduate holding a Texas license!
Thank you for all of the incredible support,

Legacy Beauty Academy!"

"I actually started Cosmetology school well over 10 years ago at a different School. Well life happened and I was forced to leave school just 250 hours shy of my required 1500 hours. This turned into one of my biggest regrets. Fast forward to 2017, I again had the opportunity to return to school to finish my hours. I spoke with several school but all of them wanted me to start over from 0, all that is except for Legacy Beauty Academy. I spoke with Ms. Williams and explained my situation and she worked with me and accepted me into their school as a transfer student! I was nervous about returning to school because it had been so long since I had attended. The staff at Legacy welcomed me with open arms and were more than willing to help me achieve my goal of becoming a licensed Cosmetologist. For that reason,
I'm eternally be grateful to them."

"I am a recent graduate of Legacy, and I could not have asked for a better school! If you are thinking about cosmetology, this is your place!! The owner, Mrs. Green, is such a wonderful person! She helped me feel right at home the moment I walked in for my tour. Enrolling was a breeze, and she worked with me to create the perfect schedule! The staff at Legacy are some of the nicest people I've ever met and were always there to help when needed! Thank you Legacy, for an awesome experience!"

Get Great Deals on Beauty Services
Legacy Beauty Academy provides superb beauty services at competitive rates.
Call today for an appointment and learn more about the great deals on exemplary beauty services we offer!
We offer discounts to clients age 65 years and above.
We look forward to serving you!